One of the beautiful beaches in Alappuzha district, which is calm, serene and hygienic, attracting tourists in large. And resorts fit to every size of budget are also available at Mararikkulam beach and surroundings. Unique Ayurvedic comfort is rendered by most of the resorts. Another attraction of Mararikkulam is the Lord Siva Temple having history of decades. Mararikkulam beach is barely 15 Kms. away from Alappuzha city.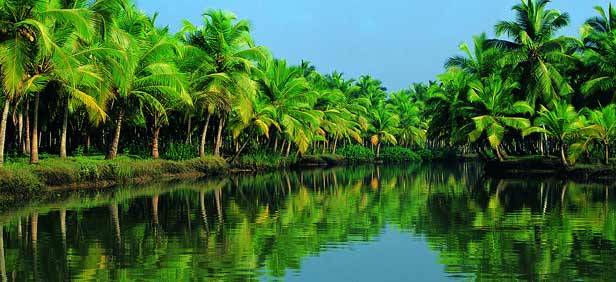 Kumarakom is the most popular tourist spot, both nationally and internationally, in the central region of Kerala. Kumarakom's scenic beauty, surrounding backwaters, bird sanctuary, adjacent Pathiramanal bird sanctuary, and boat journey to Kumarakom , will be a rare experience. Hotels, resorts, home stays of all ranges are available at Kumarakom. Kumarakom is barely 25 Kms. away from Alappuzha by water and it is approximate 35 Kms. away by road.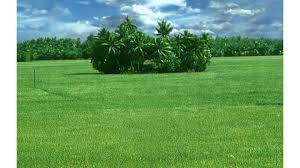 Kuttanadu was once known as the rice bowl of Kerala with its high volume of paddy cultivation. May be this is the only region in the world where paddy is cultivated in the fields lying below sea level. August-September is the harvesting season of Kuttanadu. Kuttanadu is surrounded by both small backwaters and huge water bodies. Backwater cruise on house boats, motor boats and country boats as well, along Kuttanadu, has attained global attention these years.
Spicy foods, made out of Fresh water fish, duck, karp is the another element attracting tourists to visit Kuttanadu again and again.
Visitors can start travelling to Kuttanadu right from Alappuzha on boats of their choice ie. Motor boats, House boats, country boats etc.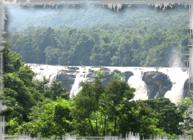 Chalakkudy is famous for the twin waterfalls namely Athirappilly and Vazhachal. One who visit Kerala will never miss these beautiful waterfalls which are active throughout the year. Chalakkudy is approximate 95 Kms. away from Alappuzha, towards north. Chalakkudy is in Thrissur district which lies south of Palakkad and north of Ernakulam districts.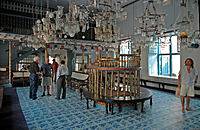 Fort Kochi is culturally and historically important by the settlement of Jews from Israel. Fort Kochi is preserving the centuries old Jewish Synagogues though almost all the Jews have returned to their homeland. Its sister city of Mattancherry is also famous for ancient churches. Fort Kochi beach is also a tourist hot spot and it is approximately 60 Kms. away from Alappuzha, towards north. Fort Kochi situates in Ernakulam district which lies adjacent to Alappuzha.